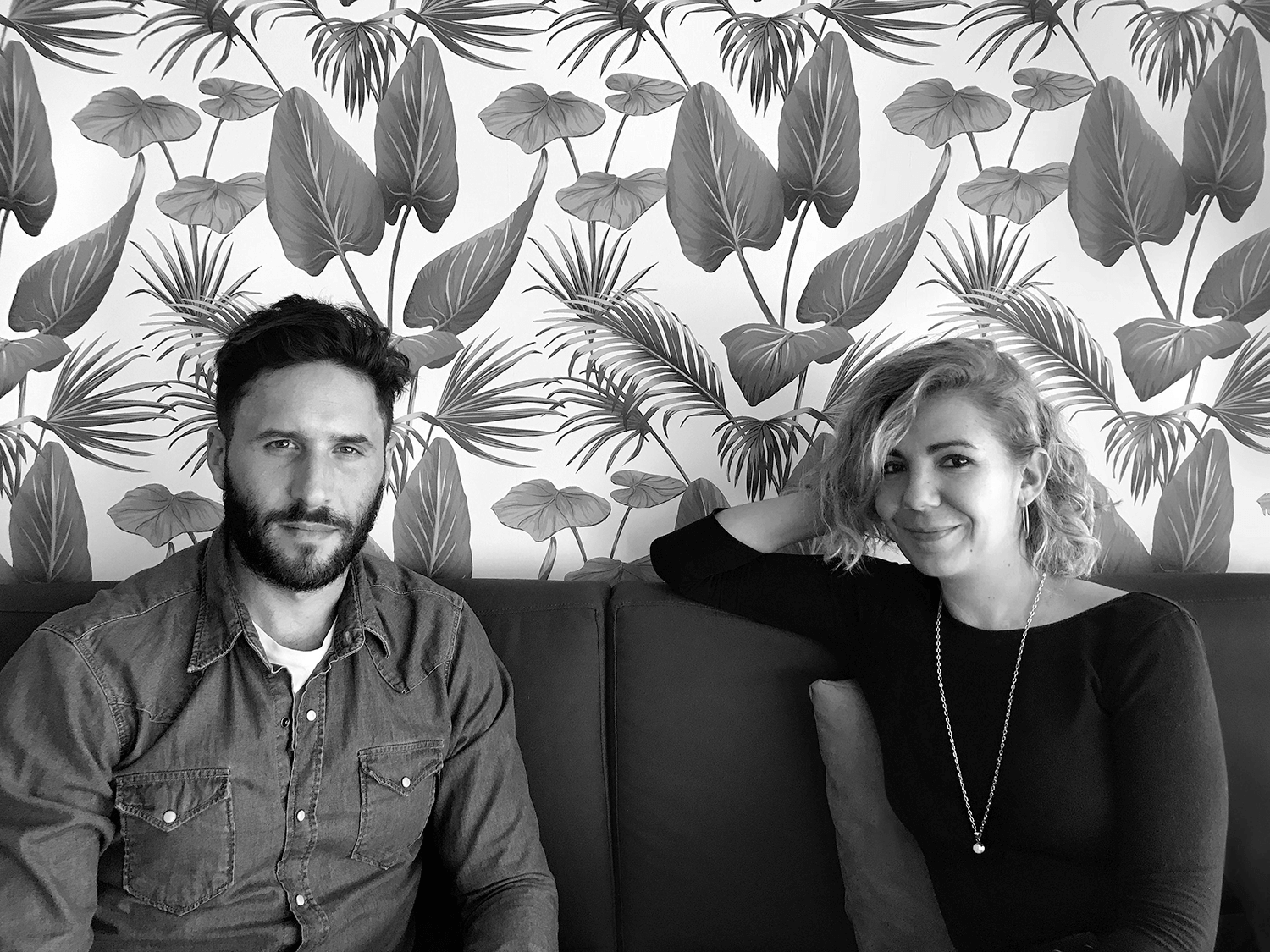 Las imágenes son nuestra pasión.
Nos estimulan, nos invitan a redescubrirlas, a embellecerlas.
Cada imagen no solo nos motiva, sino que nos desafía a potenciarla para sacar lo mejor de ella generando un mayor impacto, siendo esta nuestra meta diaria, impulsada por nuestra pasión por la fotografía y el diseño.
Somos profesionales con un largo recorrido en el retoque digital; tenemos buen ojo para resaltar la fuerza de cada imagen, y sobre todo amamos lo que hacemos.
Somos Ivan Mansbach y Marina Alonso
Somos Reto Studio
–
Images are our passion.
They invite us to rediscover them, to embellish.
Each image, not only motives us, but challenges us to get the best out of them to generate a better impact. This is our daily goal driven by our passion for photography and design.
We are professionals with long experience in digital retouch; we have a good eye to stand out the best of each image, and most importantly, we love what we do.
We are Ivan Mansbach and Marina Alonso
We are Reto Studio